MDA Receives Contract to Support Robotic Operations on the International Space Station
MDA announced that it has received a contract worth CAD $190 million to support robotic operations on the International Space Station (ISS) from 2020 to 2024. MDA has provided Logistics and Sustaining Engineering (L&SE) services to the Canadian Space Agency (CSA) and its international partners since the start of the ISS, which this year will celebrate 20 years of continuous habitation by humans.
"This contract further strengthens MDA's global leadership in operational mission-critical space robotics, and will provide an opportunity to advance robotic system capabilities and techniques using the ISS as a proving ground for future human exploration," said Mike Greenley, Chief Executive Officer of MDA. "We value our role as prime contractor and partner to the Canadian Space Agency, and enjoy the opportunity to work closely with the ISS partners, in particular NASA and the ISS industrial team."
The contract provides for ongoing operations and maintenance of the Canadian contribution to the ISS, the Mobile Servicing System (MSS), which comprises Canadarm2, Dextre and the Mobile Base System (MBS) and will establish a solid base of business for the next four years for MDA's robotics teams based in Brampton (ON), St-Hubert (QC) and Houston (TX). Areas of support include goods and services such as Mission Planning & Real-Time Operations Support, Software Engineering (upgrades), Systems Engineering, Hardware Engineering, Logistics Engineering (spares, support equipment, crown property management), Program Management, Product Assurance, and MSS Robotic Operations Training Support for astronauts and ground mission controllers. The contract includes the option for Canada to extend the term of the contract by up to four additional one-year periods under the same conditions.
Reliance on Canadarm2 and Dextre – the world's most sophisticated space robot – for International Space Station maintenance has been steadily increasing. MDA ensures the operational readiness of the MSS robotics, provides training to the robotic operators, and supports operations planning and real-time operations. In addition, MDA continuously enhances the capability of the MSS to meet the evolving needs of the Canadian Space Station Program and International Space Station needs.
Canada's robotics capability is globally recognized for its exemplary performance in support of the ISS. The ISS continues to be an important laboratory that advances breakthrough technologies and extends scientific knowledge. Canada's contribution of robotics has enabled access to the ISS by Canadian astronauts as well as utilization of the ISS laboratory for Canadian science experiments.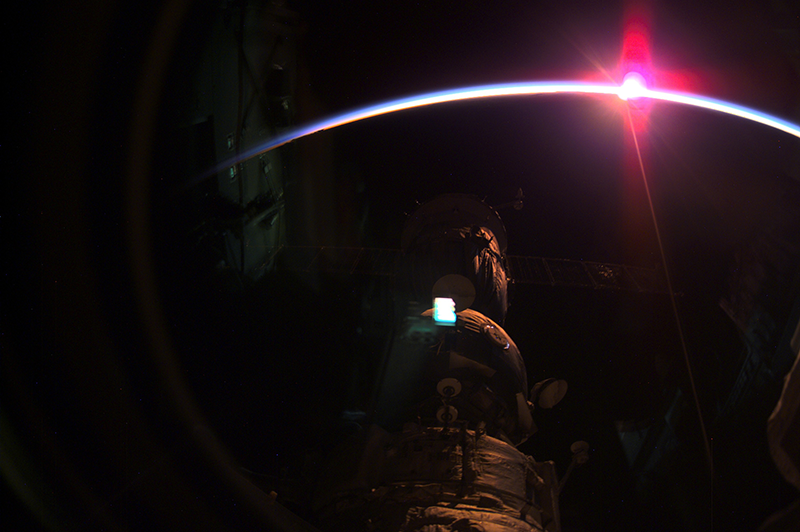 Mercury Systems Receives $11.7M in Digital RF Memory Jammer Orders from U.S. Navy
Mercury Systems, Inc. announced it received $11.7 million in orders against its previously announced $152 million 5 year sole-source basic ordering agreement (BOA) to deliver advanced Digital RF Memory (DRFM) jammers to the U.S. Navy. The orders were received in the fourth quarter of the Company's fiscal 2020 year and are expected to be delivered over the next several quarters.
Mercury DRFM jammers are size, weight and power (SWaP) optimized to meet the electronic protection requirements of airborne pod-based solutions and incorporate decades of DRFM technology development, validated electronic attack techniques and custom RF components purpose-built to support advanced electronic warfare test and training capabilities.
"Our advanced DRFM systems are a critical tool for providing realistic electronic threats for Naval testing, evaluation and training," said Mark Bruington, Vice President of Mercury's Processing division. "It's part of our commitment to developing and producing a simultaneous multiple-threat processing system with a flexible architecture that can evolve to keep pace with emerging threats, delivering Innovation That Matters to our service men and women in the field."